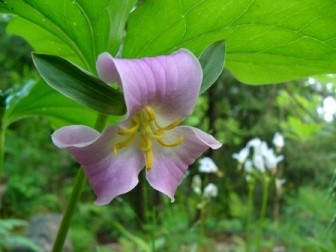 Expand your horticultural horizons!
Join us for classes and workshops.
Certificate in Native Plant Studies Classes
Explore our extensive offerings of short courses focusing on the many facets of our native plants.
At Home in the Garden Workshops
From orchids, to pruning, to seasonal arrangements – choose from workshops that inform and inspire.
Adult Arts Workshops
Create! Get inspired by nature in one of our arts and crafts workshops. Workshops include Botanical Macrophotography for your Smartphone, Fairy House building and more!
Want to propose a program! We'd love to hear your ideas! Fill out the form below, and we will get back to you!