Education and Programs
All classes are open to the public and require registration. We offer classes in Native Plant Studies, The Home Garden, and Art and Personal Growth. Native Plant Studies classes are eligible for credit in our Certificate in Native Plant Studies Program however you do not need to be enrolled in the Certificate Program to take these classes. For more information about our Certificate in Native Plant Studies program, click here. Classes that are eligible for CNPS credit will show the number of credit hours towards your certificate. 
Gardens Members receive a discount on any non- CNPS class. Classes are held rain or shine. If there is a severe weather event, participants will be notified via email regarding cancellations. Our refund policy can be found in the registration marketplace on the bottom tab.
Please note that some classes will fill up quickly! If you wish to be added to a waitlist for a sold out class, please email garden-education@uncc.edu.
We have many other resources for learning including our podcast, publications, and virtual classes and resources.
Check back regularly as additional classes are added throughout the year!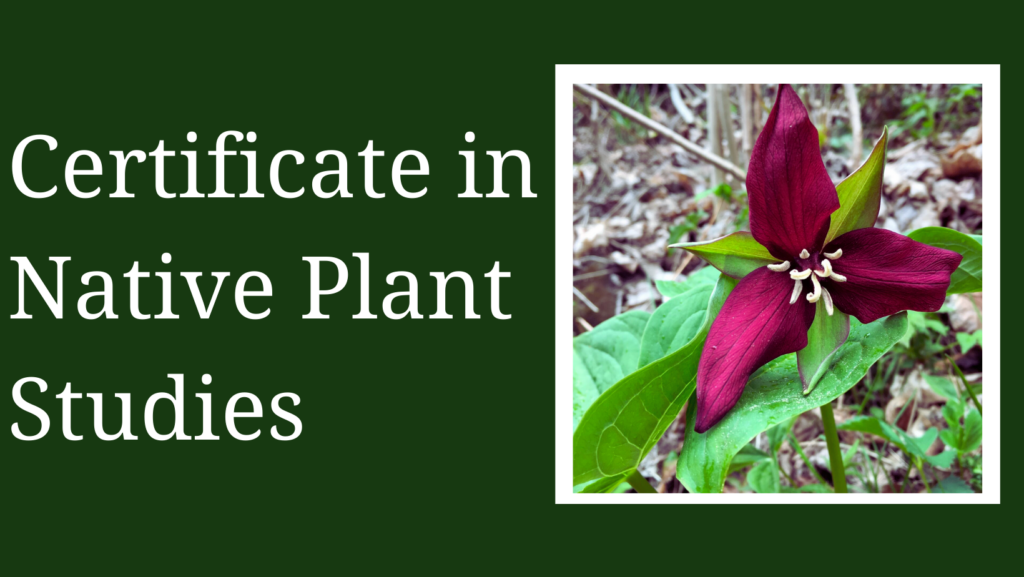 The Certificate in Native Plant Studies is designed specifically for community members interested in the diversity and use of native plants of the Carolinas. Our native plant courses allow you to dig in to a wide range of topics, taught by local experts. Courses such as Botany, plant identification, propagation, and natural heritage field trips are offered a la carte, allowing participants to take as few or as many (and pursue the certificate) as they like.
Many classes are taught at the Botanical Gardens. Others utilize rare botanical sites such as Forty-Acre Rock Preserve, Pearson's Falls, and local Piedmont prairies. Whether you are a lifelong learner, always expanding your knowledge of plants or a novice, just trying to sharpen your skills, this is a great program for you. Download our CNPS brochure here.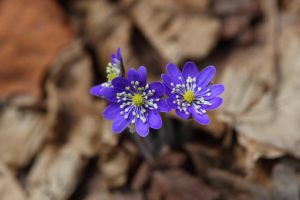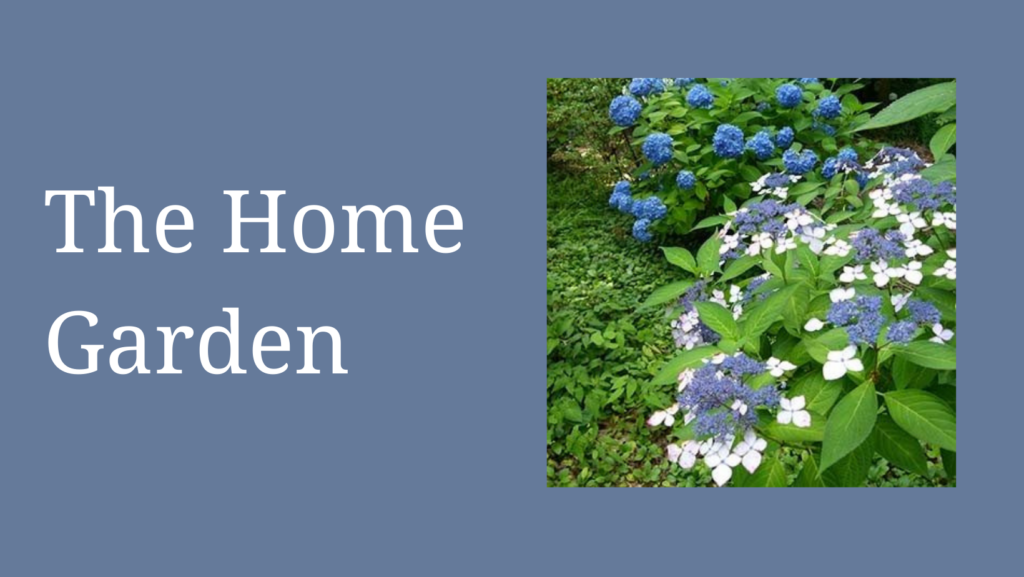 The Home Garden classes offer gardeners and the gardening-curious a wide range of workshops that provides you with the opportunity to learn more about taking care of your own garden and using the bounty of natural materials to enhance your home.
These classes include lectures and demonstrations about pruning hydrangeas, Japanese maples, growing orchids, planting trees, creating pressed flower art, and holiday greenery. If you're ready to upgrade your gardening knowledge and skills, enroll in our classes led by garden experts and enthusiasts. Browse our current class offerings as well as a selection of pre-recorded classes.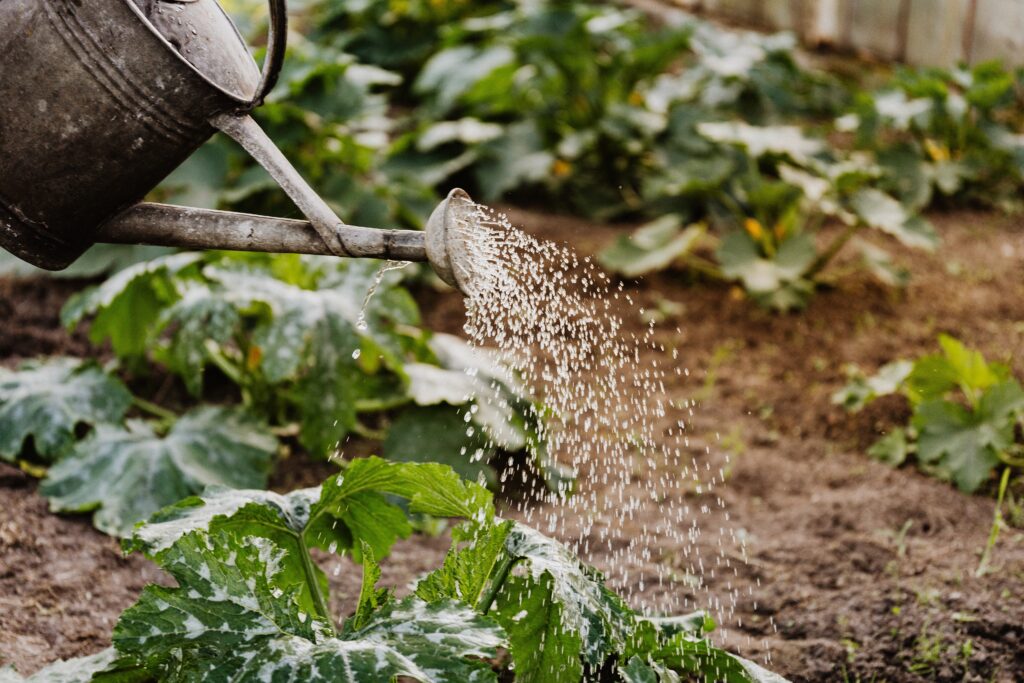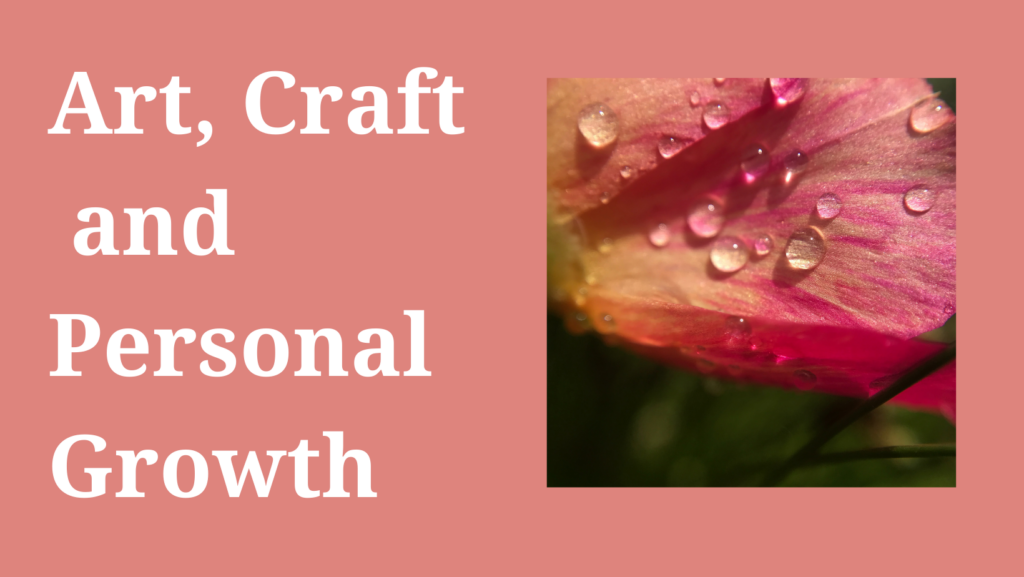 We have some wonderful, creative classes and events planned during the year! Whether you are interested in botanical drawing, photography, painting, the art of pressed flowers, or meditative walks, we have classes to suit a variety of interests.
Here are our current offerings including dates for our Gratitude Walks as well as some pre recorded classes to choose from.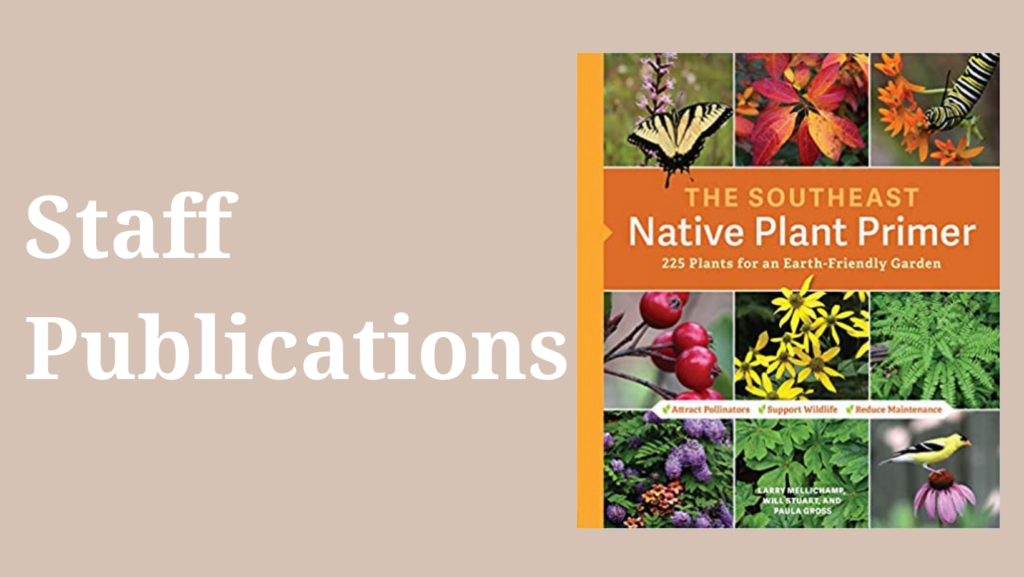 We have many resources that have been published by staff. Check the listing here or browse in our MarketPlace for ordering.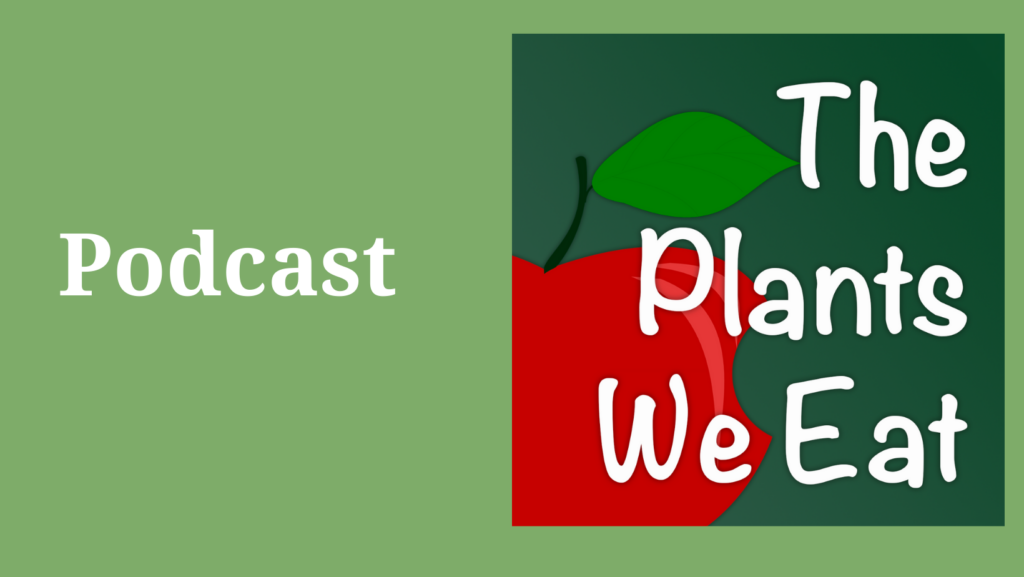 About The Plants We Eat: From apples and artichokes to digitalis and peyote, our world is full of amazing plants that we interact with on a daily basis. This greenery can sustain us, intoxicate us, cure us of disease, and even kill us. Join us as we investigate the surprising history, biology, and culture behind The Plants We Eat.