Visit
---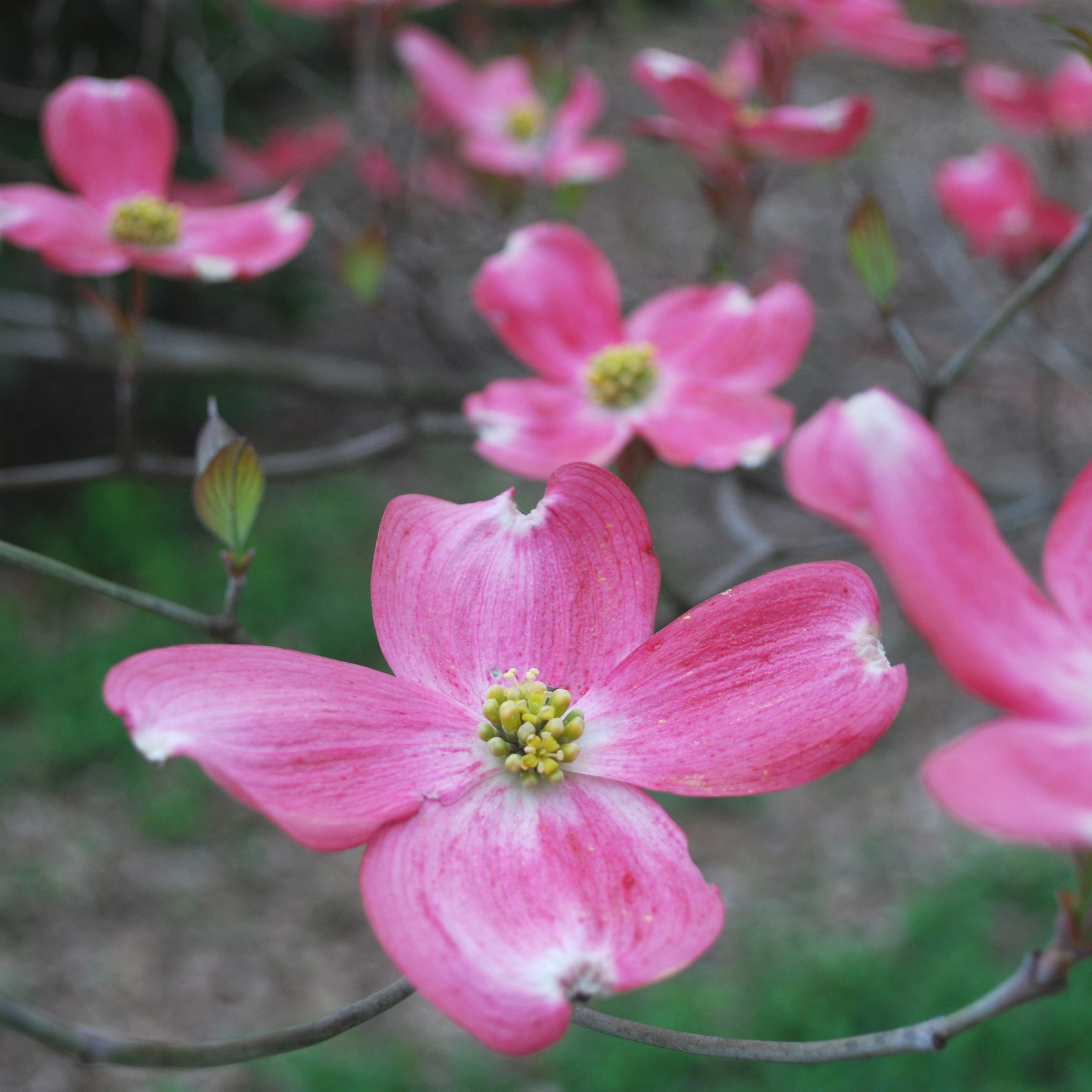 The UNC Charlotte Botanical Gardens hosts three garden sites with sixteen collections, including the rare Titan Arum. To make your visit with us as enjoyable as possible, please read through the Visit section to plan your next experience at the gardens. You may also visit the Gardens and Collections section to find more information about what each feature of the gardens offers.
Admission to the Greenhouse and Gardens is free, but donations are much appreciated.
When visiting the UNC Charlotte Botanical Gardens, please sign in via our visitors' log, located just inside the McMillan Greenhouse entrance.
Garden Information and Services
---
An information board listing upcoming events, general information, membership brochures, and a donation box (thanks for your support!) are located in the McMillan Greenhouse.
The two outdoor gardens are not wheelchair-accessible because of their sloping and uneven terrain. The McMillan Greenhouse is wheelchair accessible.
The two outdoor gardens have seasonal brochures with maps located at their entrances.
Restrooms and a water fountain are located in the greenhouse building, but there are neither in the outdoor gardens.
The university offers many dining options through the week as well as vending machines inside the McEniry building next to the Greenhouse. However, if you are visiting during the weekend, the university dining options are limited. The surrounding area offers many other dining opportunities.
The Botanical Gardens are located on an active, growing campus. If you are first time visitor, give yourself plenty of time to navigate.
Monday – Friday, at certain times of the day, traffic can become congested.
Peak traffic times: 9:00 am–9:30 am, 3:20 pm–3:45 pm, and 4:50pm–5:30pm.