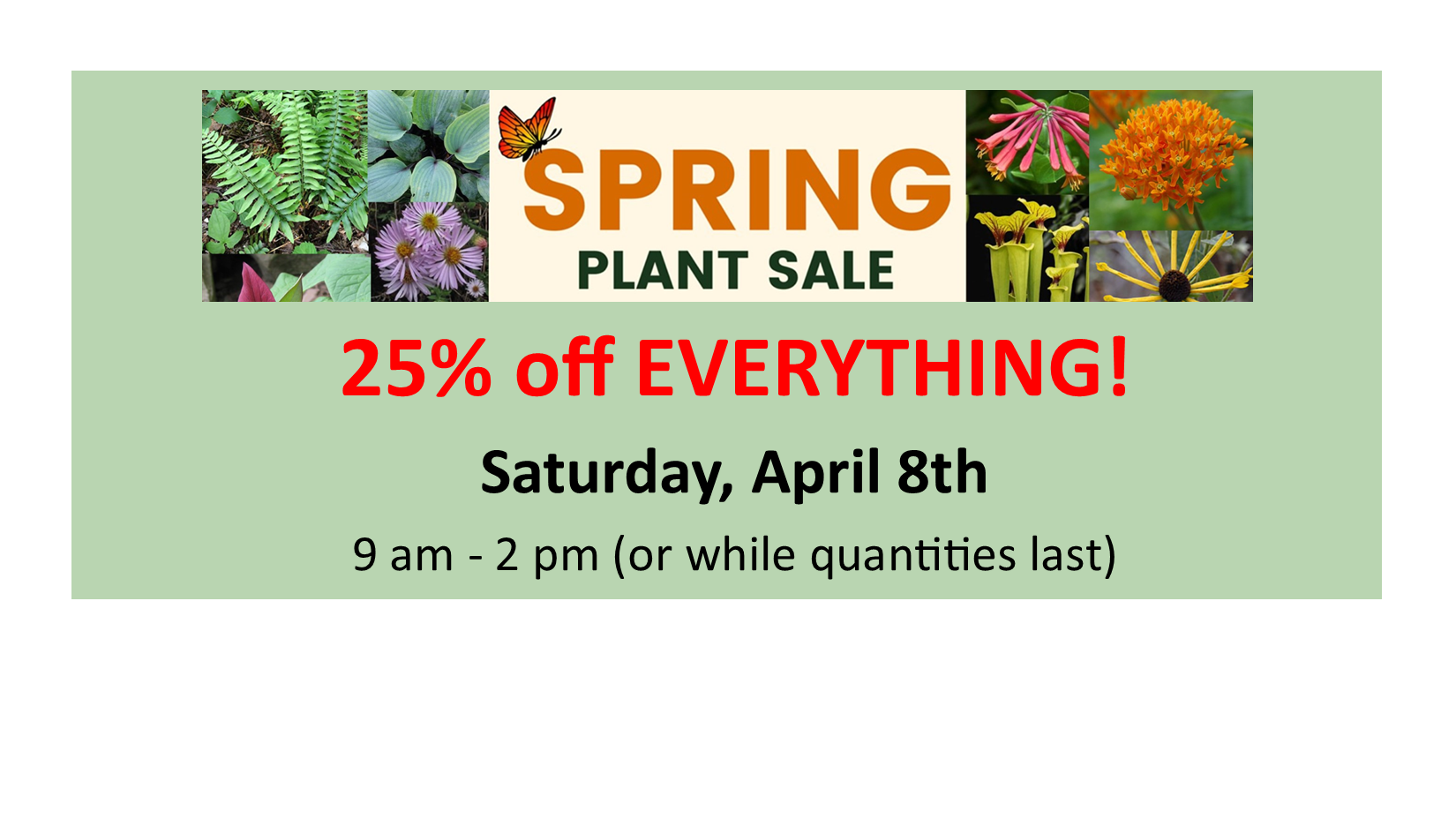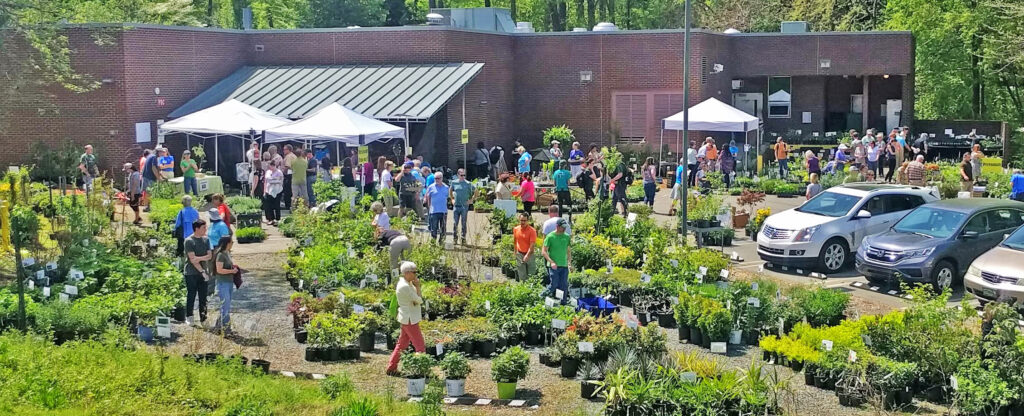 Our Spring Plant Sale features native wildflowers, butterfly and hummingbird plants, azaleas, hydrangeas, fruiting shrubs, ferns, colorful annuals, unusual ornamental and native trees & shrubs, carnivorous plants, banana plants, elephant ears, succulents, herbs, heirloom vegetables, and more!
All the Gardens' staff and many knowledgeable long-term volunteers will be on-site to answer questions and suggest plants for your particular conditions!
Location:  Lot 5, Martin Village Road, UNC Charlotte
Parking: Free parking is available adjacent to the sale (look for roped off area)
Plant sale proceeds and membership fees enable the Gardens to continue to offer free admission to our gardens and greenhouse and discounted programming for all.