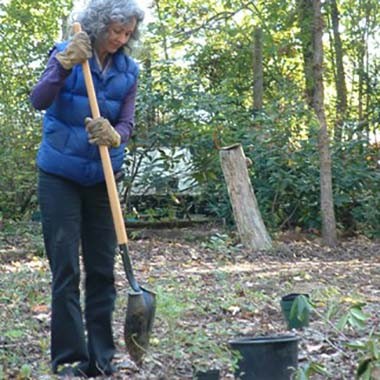 We rely on our volunteers to help keep the Gardens looking beautiful and running smoothly.
Current volunteer opportunities at the Botanical Gardens include:
Weekday docent: Welcoming visitors in the Greenhouse or Outdoor Gardens.
Plant Sales and Special Events – Join our staff for these special endeavors. Many friends working together make for great events!
Working alongside a horticulturist in the gardens or greenhouse.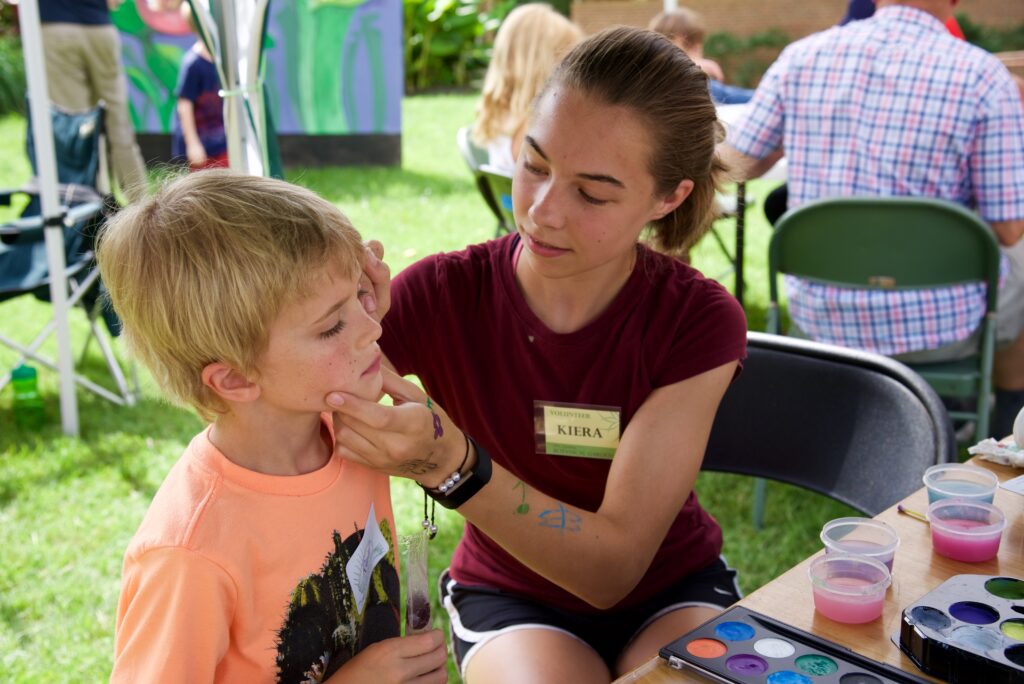 For more information, contact botanicalgardens@uncc.edu, or fill out an application here.
**Please note: Due to the current state of the COVID-19 pandemic, we are requiring that all in-person volunteers attest that they have been fully vaccinated before coming on campus.
Ready to get your hands dirty?
Potential volunteers click the button below to fill out an application form and we will be in touch!
Current and New (approved) Volunteers:
See out current opportunities below and click the "Sign Up" button for each opportunity to choose your time slot and task.
UPCOMING OPPORTUNITIES: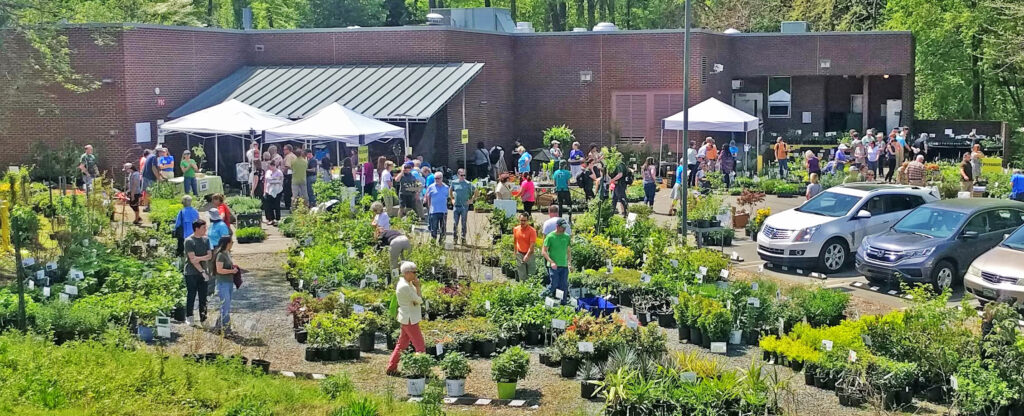 Fall Plant Sale: Help needed Oct. 5-7, 2023