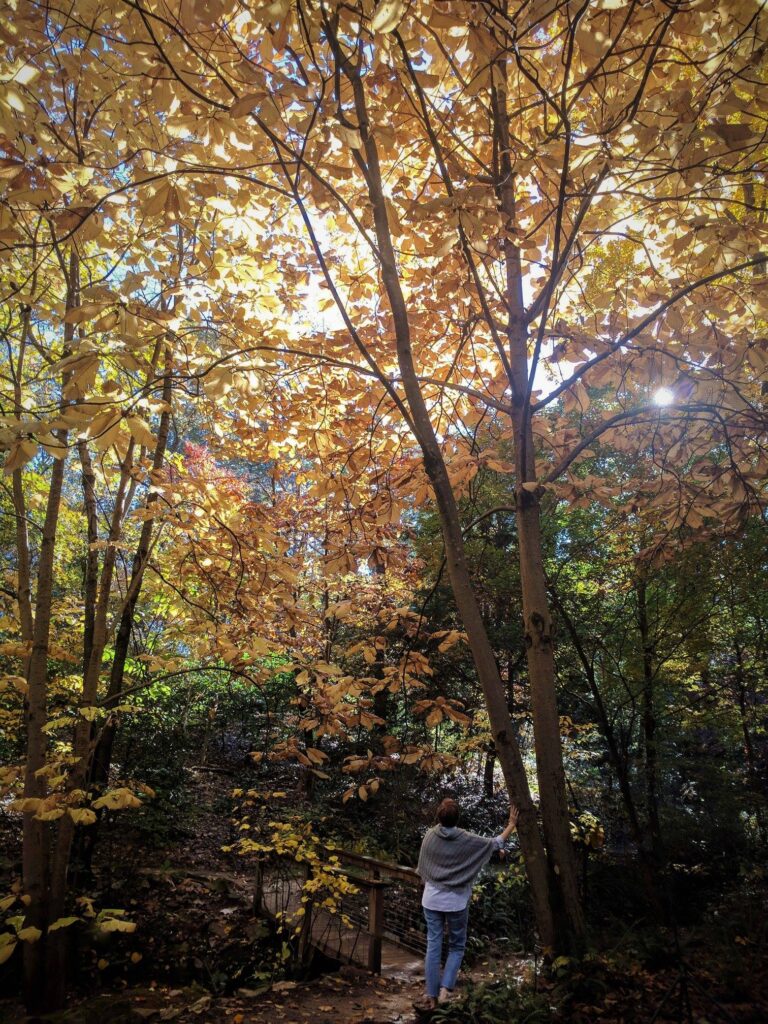 Upcoming Dates:
May 7, 3pm
June 4, 3 pm
July 17, 3 pm
August 13, 3 pm
September 24, 3 pm
October 29, 3 pm
November 19, 3 pm
December 3, 3 pm
MUST PRE-REGISTER to reserve a spot. Walks are limited to 16 people each month
Join us for silent, meditative walks through the Van Landingham Glen. Led by Jennifer Bueno-Hutchens, these forest strolls will include meditative prompts around the practice of gratitude. Sessions may include meditative art materials as well.
The attitude of gratitude is not just a self-help phrase but a mindset. It means making it a conscious habit to express thankfulness and appreciation for every part of your life. This session is part instructor lead and part self-guided.
This is a walking meditation, not an exercise, hiking, or jogging, but simply being in nature and connecting with it through our sense of sight, hearing, taste, smell, and touch.
Meet at the Bonnie Cone entrance to the VanLandingham Glen (entrance on Mary Alexander Road, across the traffic circle from East Deck 1, visitor parking deck)
Parking options on the weekends include any unmarked parking space on campus. We recommend East Deck or Lot 5.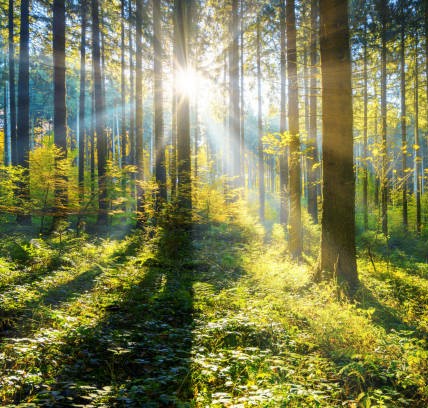 This is a free program for adults and teens 13 and up. Donations are welcome!